Time for a crabitat redesign, I think my crabs were getting bored with the old setup. I added the big branch in the middle and a spider plant - which the crab promptly dug up, I hope it will recover. They seemed to enjoy the change, though.
I took the doors out of the terrarium for the photo, in case you're wondering.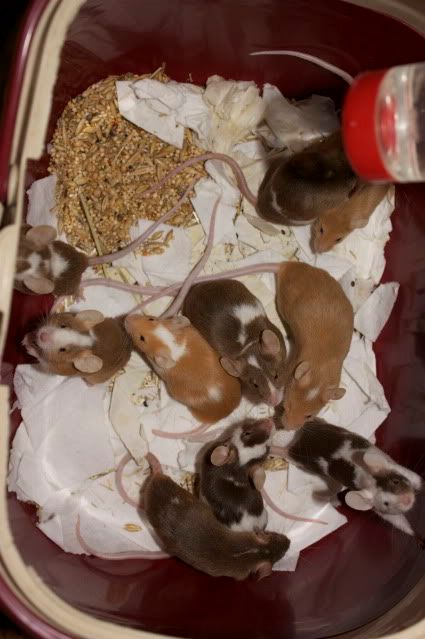 I have ten foster mice at the moment. The whole group of 37 mice were abandoned in front of a kindergarten a while ago and I took in ten of the 17 males to get them neutered and adopt them out later. The shelter doesn't neuter mice due to lack of time, the vets there have to care for a huge amount of animals.
At least they are not pink eyed whites, many people don't like those (I love them, personally) and finding homes for coloured mice is much easier. They were fighting already, although nothing serious yet, but that should stop now since they were neutered on Wednesday.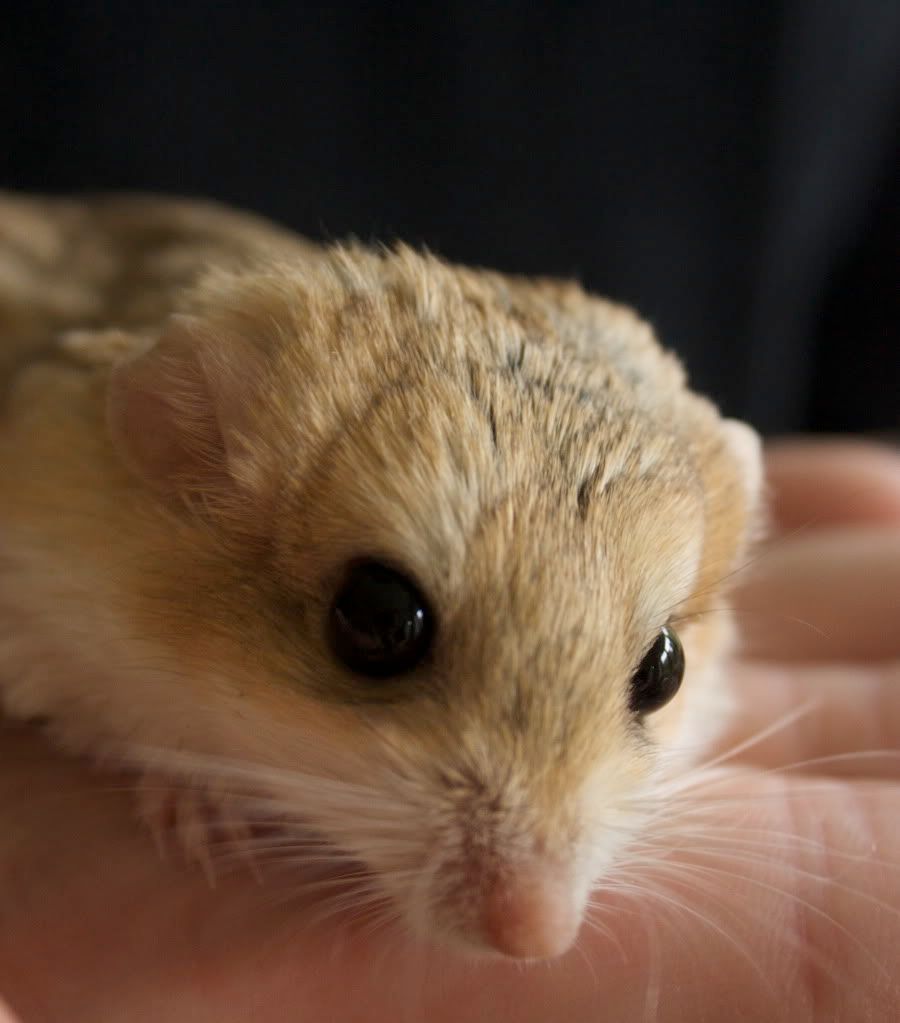 And then there's the Duprasi. He already has a new home, we're just searching for someone to drive him there at the moment. He's adorable, although he hates being touched.